About Us
Helping artists bring their stories to life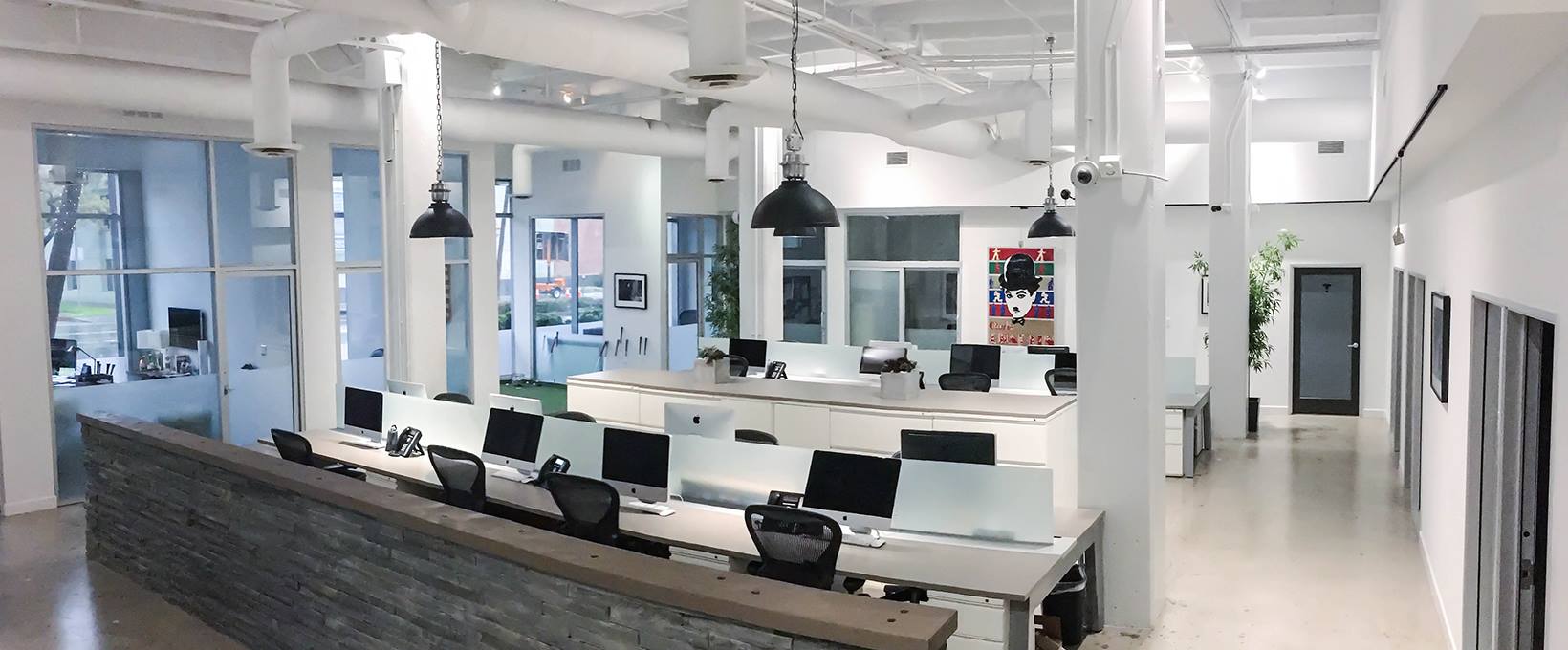 Thruline was founded in 2002 by three longtime talent representatives on the principle that career management requires unique vision and focus. Our management philosophy takes a long-term approach to developing meaningful relationships and includes an entrepreneurial, bespoke approach to talent and literary representation. We encourage clients and colleagues to feel unconstrained by genre, medium or distribution channel, and instead to think of themselves as content creators and artists, not merely "work for hire." Additionally, we place particular emphasis on adhering to the highest ethical standards.

Each year our clients' work can be seen in literally hundreds of films, television series and theatrical productions. They have been honored with the world's most prestigious awards, including Oscars, Emmys, Tonys, Grammys and BAFTAs. Thruline's roster is made up of more than 300 clients, including some of the most prestigious long-form television and film writers in the UK and Australia, diverse acting talent from the UK, Australia, France, Russia, Germany, Israel, and Canada, and a stable of writers and directors at the top of their respective fields. By taking a holistic and long-term approach to career management, Thruline has helped clients develop their voices across multiple platforms, allowing them to freely navigate between television, film, online, theater, and publishing.

Having produced 150+ hours of television, Thruline's production business has expanded significantly in the past year. We currently have six television projects and two feature films at various stages of production, dozens of projects set up at various studios and networks, and a first look television deal at A+E Studios. Ultimately, Hollywood is a creative enterprise. We feel privileged to be able to devote time and resources to helping bring ideas to life, for our clients and partners in the community.