About Thruline Entertainment
Thruline was founded in 2002 by three longtime talent representatives on the principle that the finest career management requires unique vision and focus. Our management philosophy takes a long-term approach to developing meaningful relationships and includes an entrepreneurial, bespoke approach to talent and literary representation. We encourage clients and colleagues to feel unconstrained by genre, medium or distribution channel, and instead to think of themselves as content creators and artists, not merely "work for hire." Additionally, we place particular emphasis on adhering to the highest ethical standards.

Each year our clients' work can be seen in literally hundreds of films, television series and theatrical productions. They have been honored with the world's most prestigious awards, including Oscars, Emmys, Tonys, Grammys and BAFTAs. Thruline consists of 18 managers/executives and features a roster of more than 400 clients. We represent several major film and television stars as well as some of the most prestigious long-form television and film writers in the UK and Australia, diverse acting talent from the UK, Australia, France, Russia, Germany, Israel, and Canada, and a stable of writers and directors at the top of their respective fields. By taking a holistic and long-term approach to career management, Thruline has helped clients develop their voices across multiple platforms, allowing them to freely navigate between television, film, online, theater, and publishing.

With 200+ hours of television under our belt, Thruline's production business has expanded significantly in the past year. We currently have 20+ television projects feature films in various stages of development and production, in partnership with Hulu, Netflix, Fox, MGM, ABC, and AMC. We control a growing library of Intellectual Property and recently acquired a stake in Just For Laughs, the world's largest and most prestigious comedy festival.

Ultimately, Hollywood is a creative enterprise. We feel privileged to be able to devote our time and resources to helping bring ideas to life, for our clients and our partners in the community.
Allison Janney in "LOU" / NETFLIX
NEWS FEED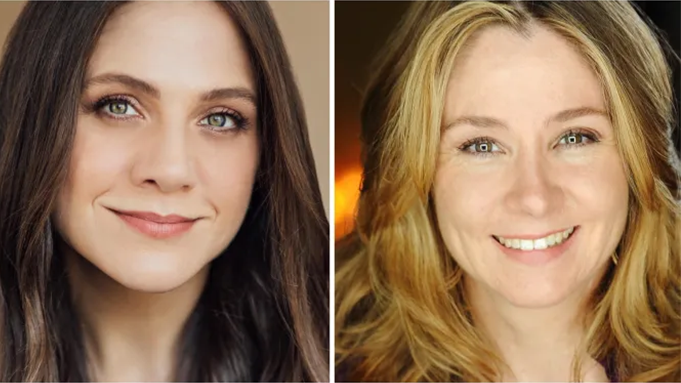 Deadline
EXCLUSIVE: Canadian streamer Crave has cast Lauren Collins and Megan Follows to lead a six-part short-form comedy, My Dead Mom.
Read The Article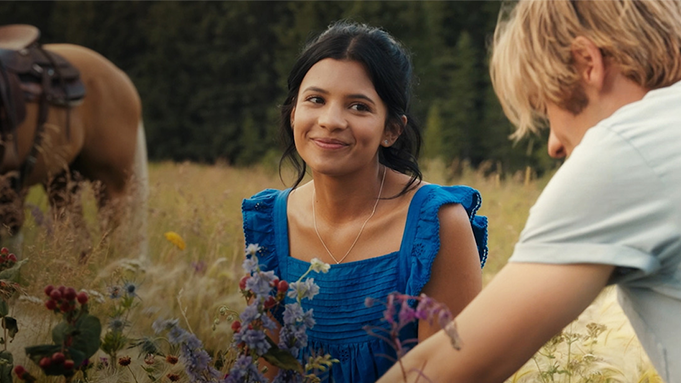 Tudum by Netflix
The series is peopled with YA drama royalty on- and off-screen, as Marc Blucas plays patriarch George Walter and Jason Priestley directed the last two episodes of Season 1. 
Read The Article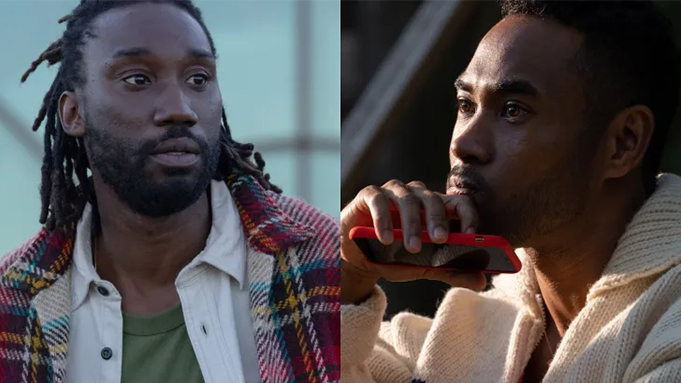 The Pink News
Canadian actor Kevin Vidal tells to PinkNews about the power of queer representation
Read The Article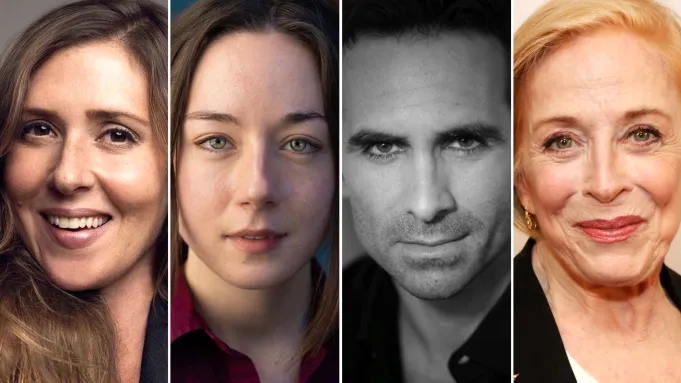 Deadline
Miriam Silverman, newcomer Emily Arancio, Nestor Carbonell, and Holland Taylor set to star in indie drama Motherland.
Read The Article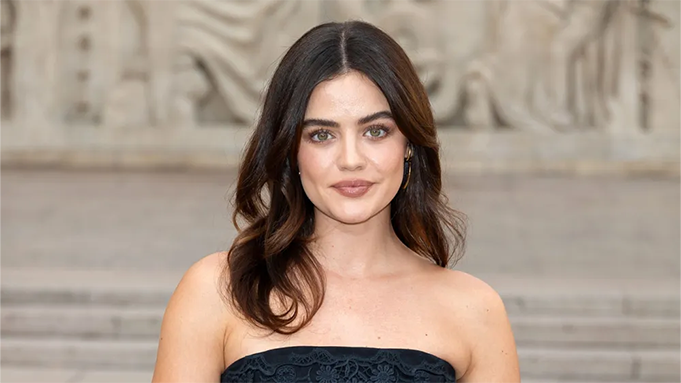 The Hollywood Reporter
Alongside Hale, the film, which wrapped pre-strike, also stars Virginia Gardner, Jedidiah Goodacre, Brendan Moran, Samer Salem, Brooke Nevin, and Bethany Brown.
Read The Article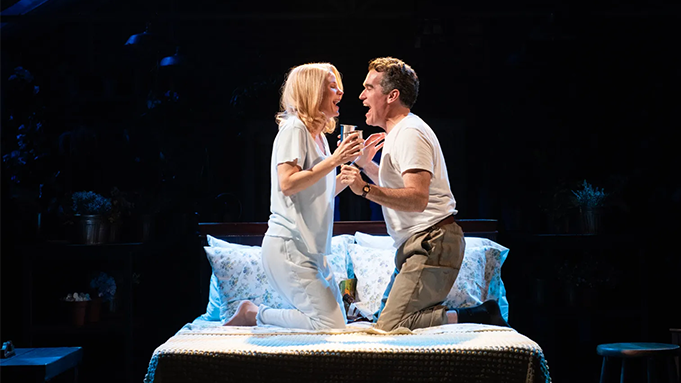 Theater Mania
After a hit off-Broadway run last summer, the new Adam Guettel-Craig Lucas musical transfers to Broadway in January.
Read The Article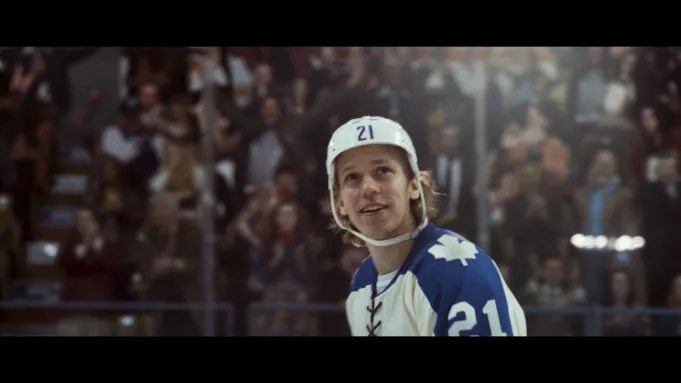 Deadline
Jason Priestley, playing Toronto talent scout Gerry McNamara, is seen checking into the Sheraton Stöckholm as he prepares to make the Swedish player the offer of a lifetime
Watch The Trailer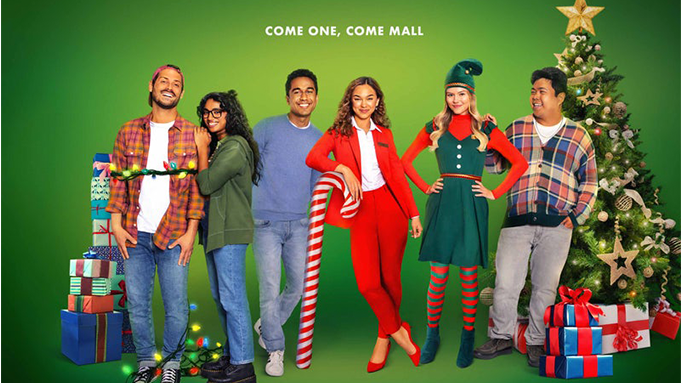 YouTube
The Holiday Shift | Official Trailer | The Roku Channel
Watch The Trailer
Michael Cera in "BARBIE" / Warner Bros
Thruline Productions
THE GREAT
TV Series • Comedy, Drama • HULU • 2020 - 2023
DEVIL'S PEAK
Feature • Thriller • 2023
MARRY ME
Feature • Romantic Comedy • Peacock • 2022
PSYCH 3: THIS IS GUS
Feature • Comedy • Peacock • 2021
SANTA INC
TV Series • Animated Comedy • HBO MAX • 2021
BELIEVER
Documentary • Religion • HBO • 2018
I ❤ YOU, AMERICA
TV Series • Comedy, Talk • HULU • 2017-2018
HISTORICAL ROASTS
TV Series • Comedy • NETFLIX • 2019
Jay Baruchel in "BLACKBERRY" / Netflix
Executive Team
Our team includes 16 executives who have adopted a a long-term approach to developing meaningful relationships and an entrepreneurial, bespoke philosophy to talent and literary representation.
Privacy Policy
This is a modal window. You can do the following things with it:
Read: modal windows will probably tell you something important so don't forget to read what they say.
Look: a modal window enjoys a certain kind of attention; just look at it and appreciate its presence.
Close: click on the button below to close the modal.